Offering hope and support for pregnancy complications, infants with special care needs, and infant loss
Our Miracle Babies provides a meaningful connection and hope for parents who are having complications in pregnancy, who have an infant born prematurely or with a medical condition, or who have suffered pregnancy loss or infant loss. Our support is available during pregnancy, after delivery, in the neonatal or special care nursery, and beyond. Through Our Miracle Babies, parents can meet other parents who have gone through similar experiences. Parents share information and comfort one another. They gain a better understanding about pregnancy complications, issues with having an infant that requires critical medical care, and local early intervention services. Our Miracle Babies is a non-profit organization that is currently pending 501(c)(3) status.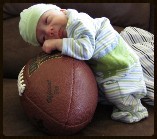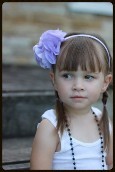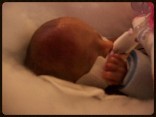 *All pictures on this website are our personal miracle babies. Please refrain from reproduction or use of pictures without permission.

Inclusive. Understanding. Patient. Compassionate. Respectful.
We are looking for new people interested in joining the Our Miracle Babies team!
​Please e-mail us at: admin@ourmiraclebabies.com