Offering hope and support for pregnancy complications, infants with special care needs, and infant loss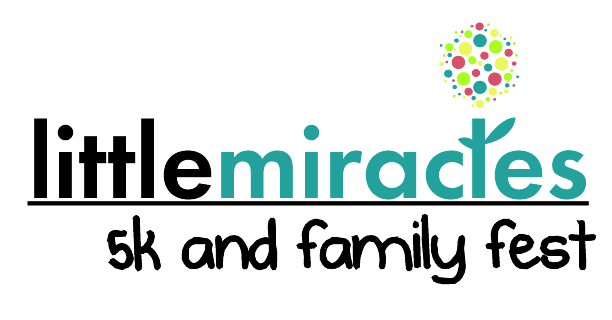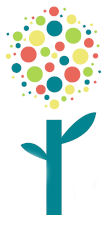 Inclusive. Understanding. Patient. Compassionate. Respectful.
We're bringing back the 5K and it will be held on Saturday August 6th. Due to a short amount of planning time there will not be a family fest this year. Check out the Little Miracles 5K page of the website.