Offering hope and support for pregnancy complications, infants with special care needs, and infant loss
Membership is open to any parents or loved ones who have experienced pregnancy complications, premature birth, the birth of an infant with a medical condition, or the loss of an infant. We also invite any obstetric or neonatal health care provider or other wellness provider who supports our purpose to become a member.



Attention:

Our Miracle Babies does

not

provide counseling services. If you think you might need counseling or immediate help, please contact your local healthcare or social services provider.

Thank you for your interest in Our Miracle Babies! We will contact you shortly with more information including access to our forums.
** Notice **​
You

must

complete the membership form at right to obtain administrative approval to access our private discussion forums.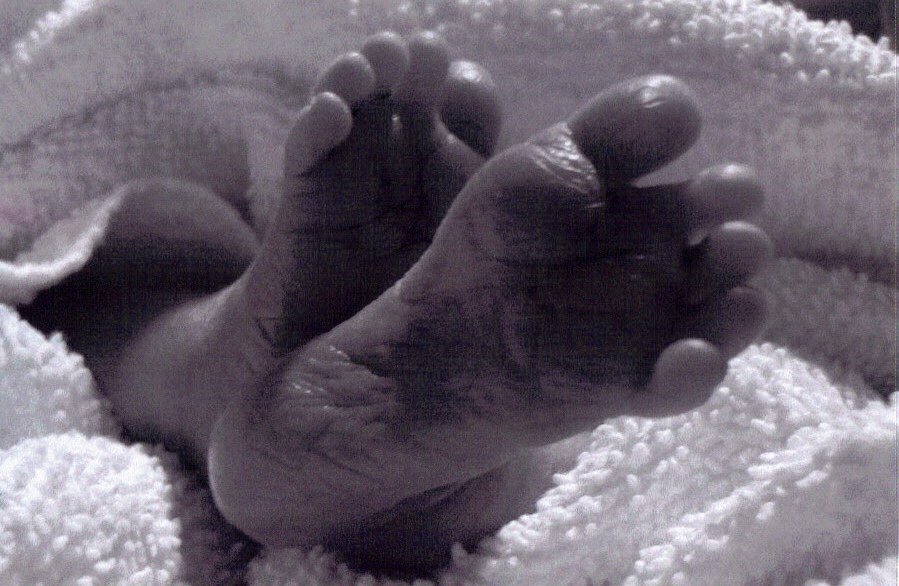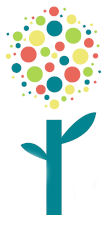 Inclusive. Understanding. Patient. Compassionate. Respectful.
No fees or dues are required for membership or support services, but any donation is appreciated.